NIRH works across the country to advance proactive policy on the state and local levels to ensure that all people have access to reproductive health care, including abortion care.
More from NIRH
In the first six months of 2019, states passed more laws than ever before to protect and expand abortion access. Read more in our report!
Learn about the latest proactive abortion policies in states across the country!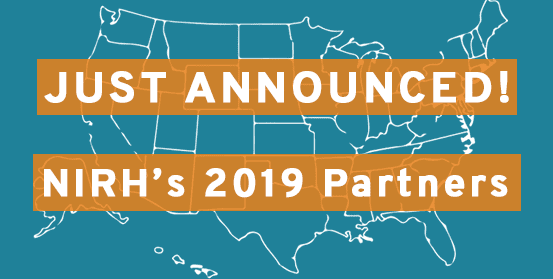 NIRH is proud to debut our state and local partners for 2019!
Using a partnership model, we provide state and local advocates with strategic guidance, hands-on support, and funding to create national change from the ground up.
Increasing access to reproductive health care by changing public policy, galvanizing public support, and normalizing women's decisions about abortion and contraception.
What We Do
Provide funding to support proactive policy initiatives.
Policy expertise to draft bills, testify at hearings,  and advise on implementing policies.
Activist mobilization to activate our networks to support our partners' efforts.
Media support to amplify these initiatives by drafting press releases, placing op-eds, and garnering local and national coverage of these successes.